Customer Reviews
11/06/2021
Love! Love! Love!
These books are absolutely beautiful and have such a great message. A must buy for for anyone who loves kisses and cuddles :)
Hannah P.

New Zealand
07/03/2021
Cute and cuddly
Super sweet and full of love for those special little people in your life. We love our kisses and cuddles!
Ashleigh F.

New Zealand
05/06/2021
Bundle paperbacks
The books and stories are lovely and the bonus of the free download on one of the books will come in handy. I purchased 3 bundles, one for a 3 year old and 2 for new horns to be used as they grow up.....
Karen S.

Australia
05/02/2021
BUNDLE paperback Kisses + Cuddle
We bought these for a now one month old grandson to give him when we finally get to meet him probably in July/August. So can't comment on any feedback yet, sorry.
Heather R.

New Zealand
02/18/2021
Beautiful books
I love these books! I bought a set for my grandson for Christmas and loved them so much, I recently bought the set for a baby shower present.
Darlene H.

Australia
02/10/2021
Love the hugs and kisses
I think your products are beautifully presented. Both sets that I have purchased have been given as gifts, and received with delight.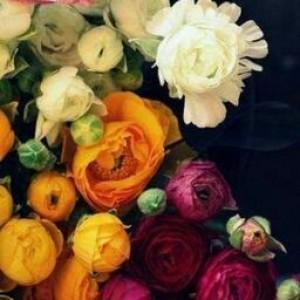 JG
Jennifer G.

Australia
02/09/2021
Beautiful little books
Very happy with these books. I've bought them for my youngest granddaughter who lives in Australia. I will be sending them over for her birthday and am looking forward to reading them with her.
Marika S.

New Zealand
01/10/2021
Kisses & Cuddle
Loved your books
Wendy W.

Australia