Customer Reviews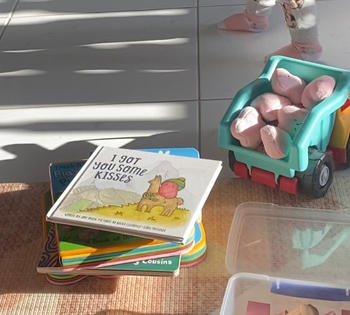 09/06/2021
Hide & Seek Kisses
I needed that special something for my granddaughter to take with her on a big holiday. These little kisses were the perfect gift. She loves to find them & puts them in to the back of her toy truck.
Tania W.

Australia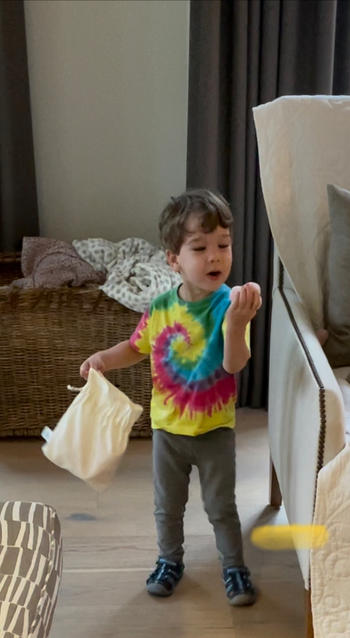 07/01/2021
Loving the Hide and Seek Kisses
We love these! My 3 year old grand son loves to find them. When he comes over he goes straight for the bag of kisses. After a few times of me hiding them, he will hide them.
Cindy M.

United States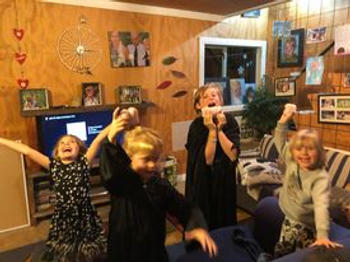 06/04/2021
The kids loved them!
We were having a family party and the kids, cousins, etc had a wonderful time playing with the kisses and hid and re-hid them for ages.
Mary f.

New Zealand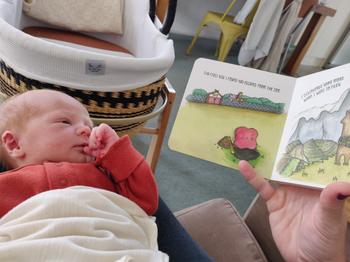 01/04/2021
Hide and Seek kisses
Beautiful quality, absolutely great service and friendly. Love the concept and joy that it brings my grandchildren and family that I've introduced them and the books too!!
Christine R.

New Zealand
10/10/2021
Awesome game!
So soft and cute! Love this little game. Looking forward to playing with this more as my son gets older. Excellent customer service too! xo
10/02/2021
Hugs from afar
Construction, fabric choice and presentation are always above expectations
Bronwyn A.

Australia
08/04/2021
Tiny kisses
The tiny kisses are so sweet. My 2 year old grand daughter loves hunting for them and kisses her cheek when she finds one.
Laurie N.

United States
08/04/2021
Hide and Seek Kisses
Such a fun game. Our wee Grand daughter loves playing this!
Sue A.

New Zealand