Free delivery in New Zealand & Australia

30 day risk-free happiness guarantee

654+ verified five star reviews
Customer Reviews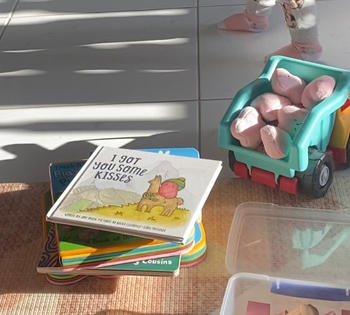 09/06/2021
Hide & Seek Kisses
I needed that special something for my granddaughter to take with her on a big holiday. These little kisses were the perfect gift. She loves to find them & puts them in to the back of her toy truck.
Tania W.

Australia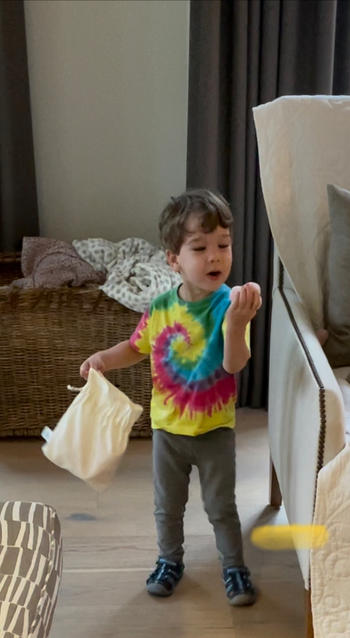 07/01/2021
Loving the Hide and Seek Kisses
We love these! My 3 year old grand son loves to find them. When he comes over he goes straight for the bag of kisses. After a few times of me hiding them, he will hide them.
Cindy M.

United States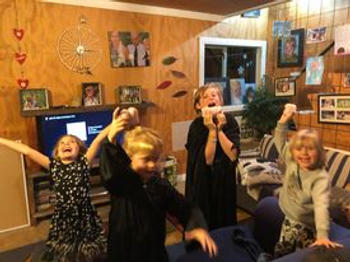 06/04/2021
The kids loved them!
We were having a family party and the kids, cousins, etc had a wonderful time playing with the kisses and hid and re-hid them for ages.
Mary f.

New Zealand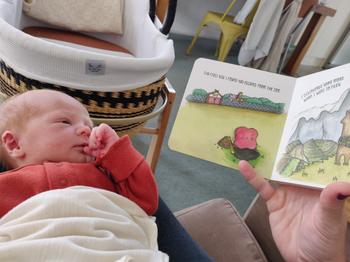 01/04/2021
Hide and Seek kisses
Beautiful quality, absolutely great service and friendly. Love the concept and joy that it brings my grandchildren and family that I've introduced them and the books too!!
Christine R.

New Zealand
04/28/2022
Kisses book
The book is beautiful but did get a little creases during transit. Maybe put a piece of cardboard in with the soft books. Otherwise I love it
04/15/2022
Happy Grandson who loves kisses
Very happy with the hide and seek kisses, Grandson snuggles with them & a great game to play & a lovely little story.
sheryl t.

Australia
02/26/2022
Kisses
I ordered the kisses for my granddaughter more than a year ago and she loved hiding them and finding them. This set is for grandnieces overseas. I do hope they'll enjoy them, too.
Renate P.

New Zealand
12/25/2021
A kiss to chase the nightmares away
Fabulous. My 5 year old grandson believes they keep him safe from bad dreams
Jane B.

Australia